Hello!
Kenny Sebastian is one of my favourite stand-up comdedian and I recently came across some really funny memes. Have a look.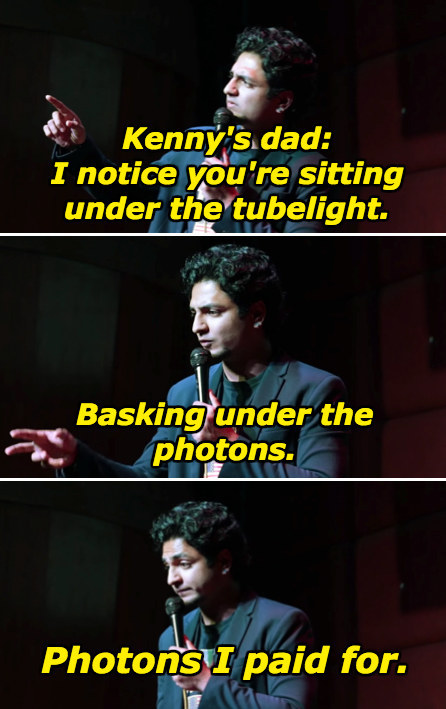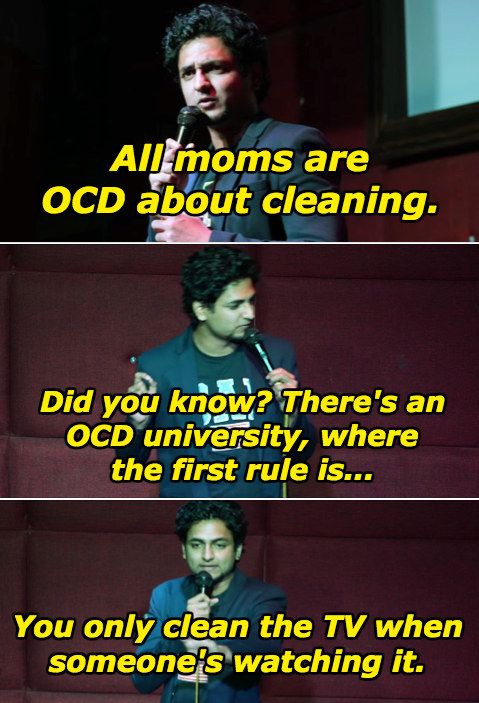 All of these are just so true. If you haven't watched even one Kenny video, then go and look it up on Youtube. His videos are mostly English with a few hindi words and sentences.
I love almost all of his videos because of how funny and relateable they are!
Thanks for reading
-Ri